5 tags
Kick Ass Interview with Artist Bill Green →
This was shot while we were setting up Across the Sands of Time: Over a Decade of Lebowski Fest Poster Art by Bill Green.  That's me in the background moving like lightning!
4 tags
5 tags
2 tags
3 tags
1 tag
Sneak Peek
For a sneak peek at the show check this out: lovehatela-artists.tumblr.com FYI- you will not see any of the work that's in the show on this site… just the artists pages.  It's going to be great!!
QR codes for the show
Please download a QR code reader for further enjoyment and interaction in the show! for iphone (i-nigma): http://itunes.apple.com/us/app/i-nigma-4-qr-datamatrix-barcode/id388923203?mt=8 for droid (norton snap): https://play.google.com/store/apps/details?id=com.symantec.norton.snap for blackberry (code muncher): http://appworld.blackberry.com/webstore/content/22251/?lang=en What is a QR code?
Epic
I would just like to point out that this art show is going to be truly spectacular. I'm at 35 artists and counting and they all are AMAZING!!! I can not WAIT!
1 tag
5 tags
2 tags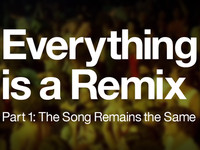 4 tags
5 tags
6 tags
My path to Josephine Press
I am a firm believer that everything is connected and that you have to be open to everything (everything!) in order to solve the inevitable and unknown problems that will arise in the future. This is especially important for someone who is a slave to their creative impulses, like myself. I'm putting together my second art show- which opens on March 24th at Darring Studios in Eagle Rock and...
4 tags
2 tags
"i like my body when it is with your body. It is so quite new a thing. Muscles..."
– e. e. cummings, "I Like My Body When It's With Your Body" [Pro-Love #4] (via millionsmillions)
4 tags
7 tags
I have a problem with Authority
There was a moment the other day when my current reading material and an actual, real-life situation pertaining to it collided head on.  When this happens I tend to lose all self censorship ability and blurt out exactly what I'm thinking.  It's completely involuntary, I swear to Tim Tebow's god. The other day it came out something like: "We're such women! Always...
4 tags
Wait-listed
While I was rummaging through old journals I came across a letter to me from the Yale University Masters in Fine Arts program, from 2005.  Its says that I was selected to be wait-listed (i.e. choice 11 or 12 out of 10 slots).  What a game changer that would have been!  Ultimately, I couldn't be more grateful. The letter told me that I'm almost good enough but not quite.  It was like a...
Liz Climo rocks
lizclimo: © Liz Climo 
4 tags
6 tags
LA Art Show 2012- Art, Artist, and Viewer
I went to the LA Art Show this weekend, while checking out Carnival and Lent by Pieter Brueghel the Younger, I eavesdropped on the gallery director (I think?) boasting to a friend/customer about the Norman Rockwell painting they had acquired 2 days earlier.  He said it was the most rare piece at the show. I think the price tag was 3.something million… Over in the contemporary art world I...
5 tags
Thinking through a thought pt #1: Godlike
Question to myself: I wonder if since we as artists are godlike, then when we work in factory-type settings, do we lose some of our godlike status? …………………………………             In the current issue of The Believer, Amanda Stern interviews Laurie Anderson, who says that (this among many other interesting subjects):...
3 tags
"Practicing yoga in a heated room reveals to us our present condition, and..."
– Bikram Choudhury http://tinyurl.com/7btn4ga
4 tags
"Art is either a democratic political instrument, or it is not."
– Dave Hickey http://tinyurl.com/74lbtp3
13 tags
A poem for my birthday, thanks Garrison Keillor! →
saturday afternoons are great
I'm currently sanding the wood for my media shelf while I listen to the Marvelettes. I'll post a pic when its done. I'm no Sam Maloof, thats for sure…
4 tags
if cleanliness is godliness than i am venus →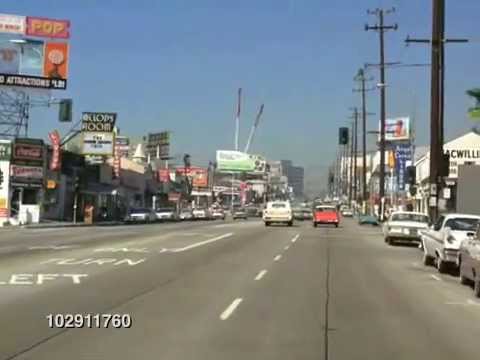 Dr Bronners Magic Soapbox →
In 1947, after escaping from a mental institution, he invented the formula for "Dr. Bronner's Magic Soap," a peppermint-infused, all-natural, multi-purpose liquid that can be found today in every American health food store. On each bottle of his soap, he printed an ever-evolving set of teachings he called "The Moral ABC," designed, in his words, "TO UNITE ALL MANKIND FREE!" After watching...